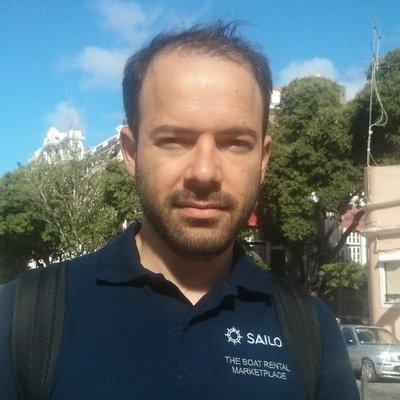 Bogdan Batog
Passionate about blockchain
A soft introduction to zero knowledge proofs
(2019, TechHub Bucharest).
Scalable on-chain Reward Distribution
(2018, DappCon Berlin).
Introductory article on Bitcoin
(2012, in Romanian).
Startup
Cofounder and CTO of Sailo between 2014 and 2018. Graduated Techstars New York in 2015.
Past lives
DSP software defined radio @CrestaTech.
Compiler optimizations @Motorola/Freescale/NXP. One patent.
---